Whoever said that finger painting would never lead to a career (does anyone actually say that?) is about to be proved wrong. Russell Powell of Pangaean Studios takes the practice to a whole new level, creating realistic paintings on his hand and then using his palm as a stamp!
Visit Pangaen Studios' shop at https://pangaeanstudios.shop/ and pick yourself up something nice!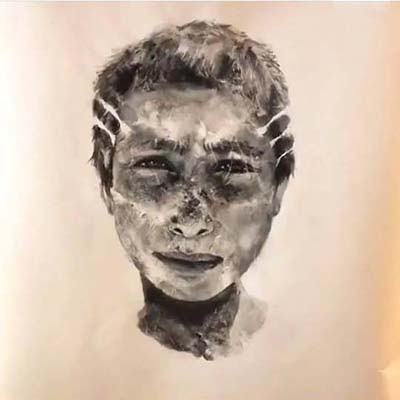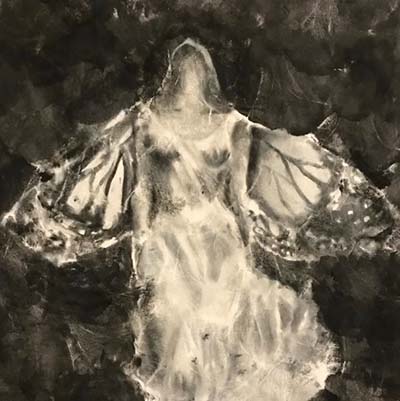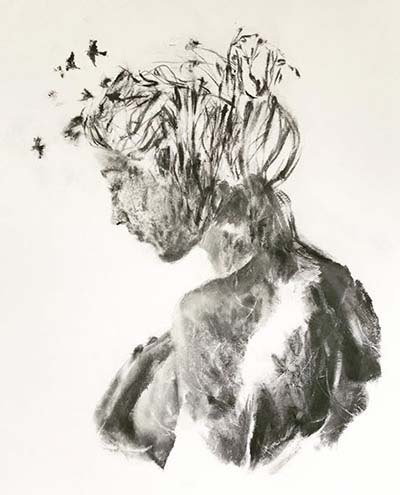 —
Please leave a comment and share this content with your friends on social media—
this helps ensure the continuation of the content you love!