When I lived at The Penthouse, I hosted an annual H'ween party. Thus, I came to have quite the collection of Halloween decorations (which included printouts of Stephen Gammell's nightmarish illustrations from the Scary Stories to Tell in the Dark series and heaps and heaps of cobwebs, which really go a long way to transforming a room). But I didn't take any of it with us when Honey Bear and I moved, and now each year we make our decorations, and by that I mean we carve half-priced pumpkins on the first weekend of November and belatedly put them on the stoop just in time for TomHanksGiving.
But some people really know how to do it up right when it comes to Halloween decor—just take a peek at these fine examples, and try some of the tutorials and become the town's toast!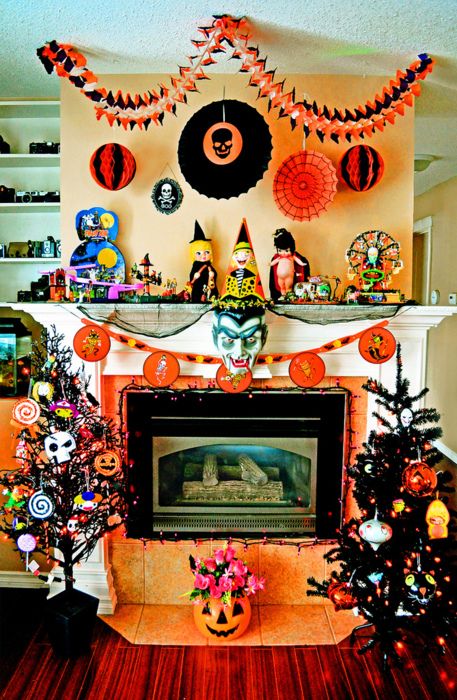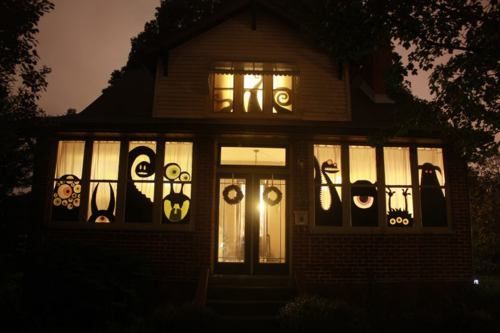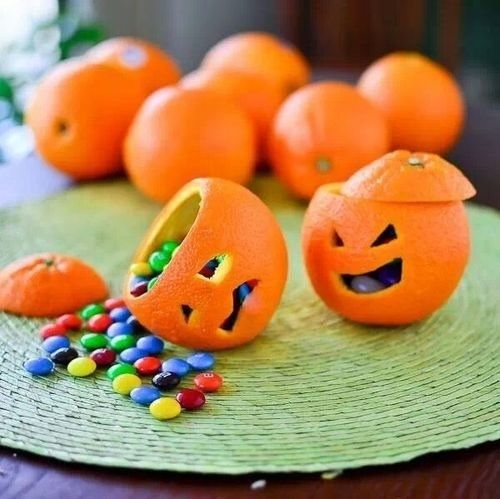 —
Please leave a comment and share this content with your friends on social media—
this helps ensure the continuation of the content you love!
Important: The visuals used in this post are not the property of HappiMess Media. 
For more information, see "What is HappiMesscellany" on the FAQ page.